Dr Pablo Maturana joins the lab as our first postdoc. Welcome, Pablo!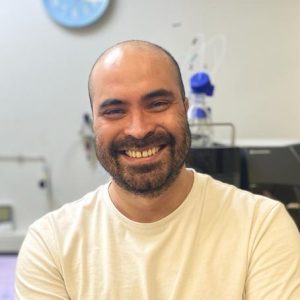 We are a new lab in the Department of Plant Biology at UC Davis.
We are open for rotation students in the Winter quarter and will be posting openings for staff positions soon. Please see our Opportunities page for more information.